Hot off the month of April, which likely will see nearly $3,000 in capital deployed during the month, I am anticipating that May will mark yet another month of capital deployment around $3,000.
May will turn out to be a better month of capital deployment than expected due to the fact that I ended up overestimating what my income would be for 2020 when applying for Marketplace health insurance coverage, so I received a decent tax refund.
Lately, I have been emphasizing growthier dividend stocks because as my dividend income continues to grow, I am shifting to the mindset that I will need just as many true dividend growth stocks as I will need higher yielding, less growthy dividend stocks to combat inflation.
It's for this reason that I will be highlighting several growth-oriented dividend stocks in my May 2021 watch list.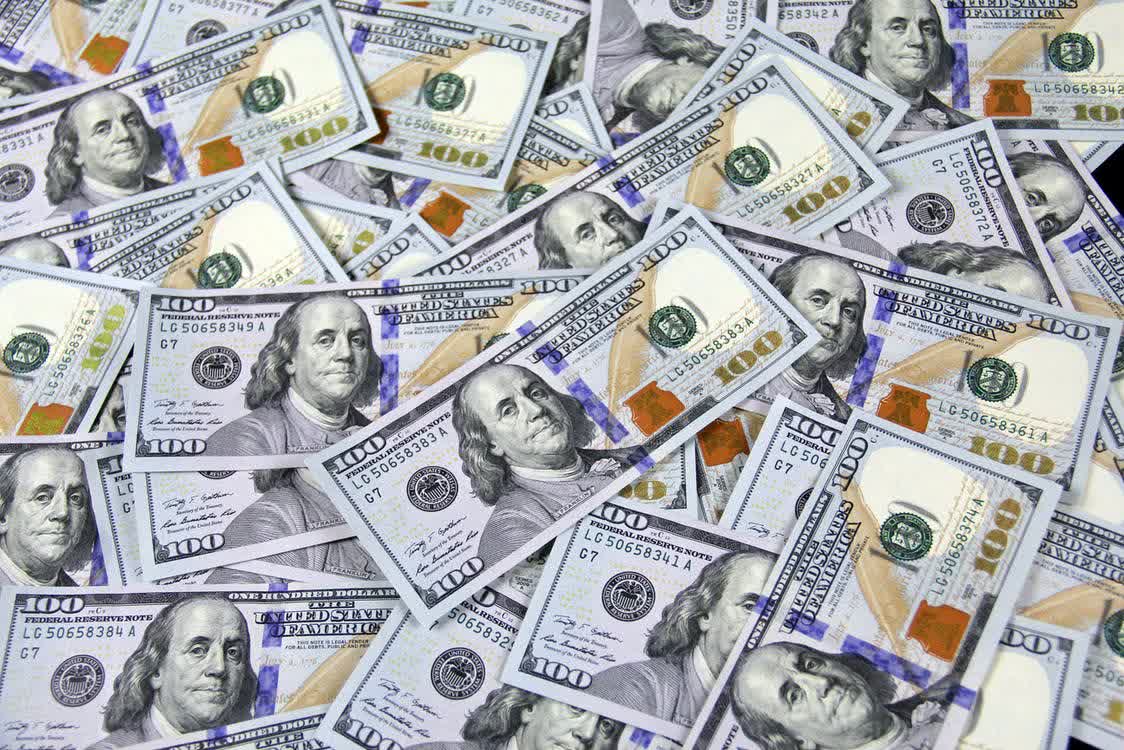 Dividend Stock #1: Abbott Laboratories (ABT)
Abbott Labs, the parent company from which AbbVie (ABBV) was spun off, is a solid dividend growth stock that I have wanted to own for years.
Since I was more of a yield-hungry investor in the first few years of my investing journey, I snubbed the stock, always thinking that the yield was never enough.
What I failed to realize back then, is that Abbott Labs is a high-quality business that very rarely trades at an enticing valuation or yield.
I realize now that Abbott Labs' interest coverage ratio is reasonably strong at 10 for last fiscal year, the company is forecasting 37.0% adjusted diluted EPS growth this fiscal year, and the stock is trading at only 24 times this year's adjusted diluted EPS forecast (data sourced from Abbott Labs' Q4 2020 earnings press release and Yahoo Finance).
When I take those factors into consideration, as well as the fact that Abbott Labs' adjusted diluted EPS payout ratio is likely going to be in the mid-30% range for 2021, I'm fine with the company's ~1.5% yield because I know high-single digit to low-double digit annual growth over the medium-term will occur.
Overall, I like Abbott Labs' total return potential at the current price of $123.31 a share (as of April 25, 2021) as the 1.5% yield, high-single digit annual earnings growth potential, and a static valuation multiple, make it likely that Abbott Labs' will meet my 10% annual total return requirement over the next decade.
Dividend Stock #2: L3Harris Technologies (LHX)
Moving to the next dividend growth stock on my watch list for May 2021, I am looking to add to my position in L3Harris Technologies for the same reasons that I recently discussed in an article on Seeking Alpha.
L3Harris' non-GAAP EPS and FCF payout ratios around 30% during 2020 leave plenty of room for expansion in the payout ratio over the long-term, the company initiated guidance calling for mid-single digit revenue growth in 2021 paired with high-single digit to low-double digit non-GAAP EPS growth for the year, L3Harris' balance sheet is among the best in its industry, and the stock is trading at just over 16 times the midpoint of its non-GAAP EPS guidance for the year, which I estimate is a 15% discount to the stock's fair value (based on the stock's current price of $211.02 a share as of April 25, 2021).
Coming off the recent 20% dividend increase, shares of L3Harris yield 1.9% and offer the strong likelihood of 8.0-9.0% annual earnings growth with valuation multiple expansion on top of it, which makes it likely that shares will easily meet my 10% annual total return requirement over the next decade.
Dividend Stock #3: Microsoft (MSFT)
The third and final dividend growth stock that will be on my watch list heading into May 2021 is Microsoft.
Similar to Abbott Labs, Microsoft has been a stock I wanted to own from the very beginning of my investing journey, but for the same reasons, I never ended up pulling the buy trigger to this point.
Absent a massive runup in the stock price in the next couple weeks, I'm looking to make that change in May because while Microsoft trades at 35 times this year's average earnings forecast via Yahoo Finance (at the share price of $261.96 as of April 25, 2021), analysts are expecting Microsoft's diluted EPS to grow at an 18.2% clip annually over the next 5 years, which works out to a PEG ratio below 2.
When considering that Microsoft is the only other publicly traded U.S. company with a triple A credit rating from the ratings agencies aside from Johnson & Johnson (JNJ), and that the company has a variety of growth catalysts, including its Azure cloud platform (second only to Amazon's Web Services business in market share), Office 365, and the recent $22 billion HoloLens deal over the next decade with the U.S. Army, Microsoft's valuation isn't as steep as it initially appears.
Microsoft's diluted EPS payout ratio is positioned to be in neighborhood of 31% during 2021 (factoring in a 10.7% increase in the quarterly dividend that I expect will be announced in September), which along with the earnings growth, will allow Microsoft to be generous with its dividend increases and share repurchases going forward.
Even factoring in a reversion to Microsoft's diluted PE ratio to 30 in the years ahead (as Microsoft's massive revenue base works against its growth potential) and conservative 15% annual earnings growth from 2022 to 2025, I estimate that through 2025, Microsoft is set to deliver annual total returns well in excess of 10%.
Concluding Thoughts:
Unless there are huge runups specifically in ABT and MSFT over the next few weeks, I plan to add both, in addition to LHX during the month of May.
While equally weighted positions in these three stocks would average a starting yield in the 1.4% range, it's important to note, especially to my younger self, that these three stocks will undoubtedly offer high-single digit to low-double digit annual dividend growth over the medium-term, which will boost that yield on cost considerably.
Discussion:
Are you considering purchases of ABT, LHX, or MSFT in May 2021?
If not, what dividend stocks are on your watch list heading into May 2021?
As always, I appreciate your readership and look forward to your comments in the comment section below!