As I'm writing this post, it's already mid-February. Most importantly, the bone-chilling temperatures of Central Wisconsin will once again be a thing of the past in just a couple months!
Even though we're well past Thanksgiving, I believe that every day presents us with numerous blessings that are worthy of acknowledging to live a fulfilling life, which is why I'll be outlining a few blessings that I greatly appreciate.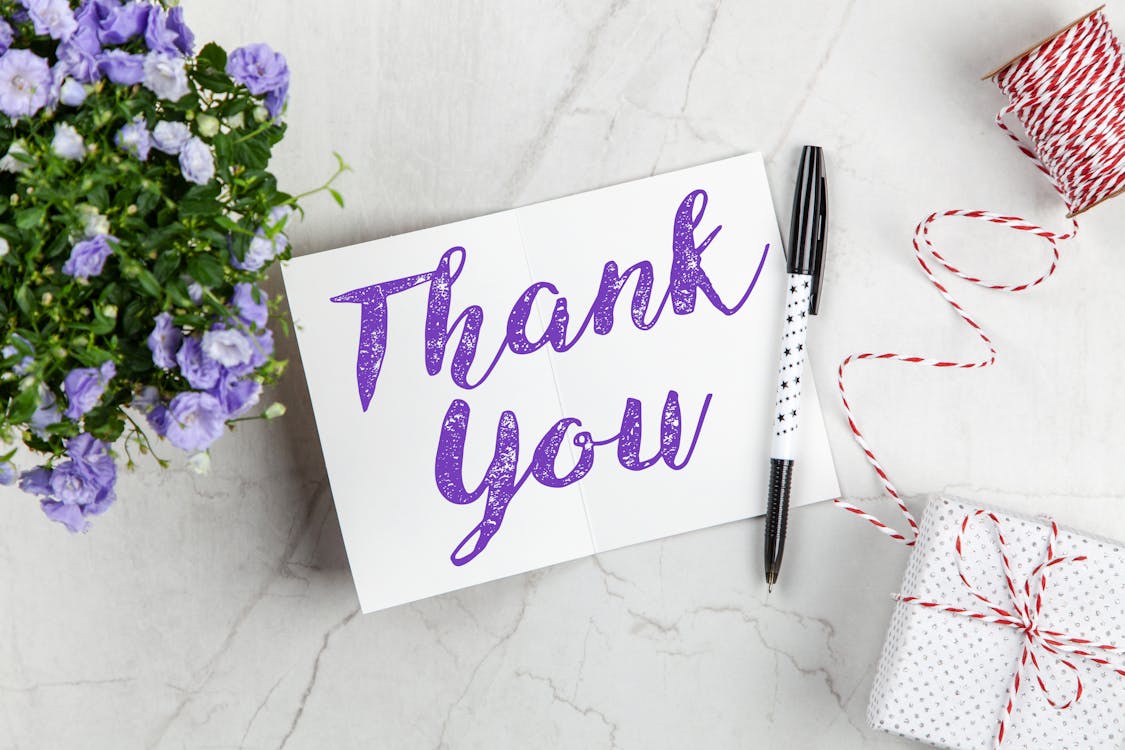 The First: Being Born In The Wealthiest Country In Existence
Despite the fact that no country will ever be a perfect place to live due to the inherent flaws of human nature, I truly believe that the United States, and more broadly, the economic system of Western civilization has done more to advance the human condition than any other civilization in history.
When we consider that the vast majority of even the bottom quintile of Americans by income have electricity and the ability to access an abundance of information via the Internet, it's quite clear that I am blessed to have been born to a lower middle class family in the United States.
This has made it possible for average citizens such as myself to take control of my financial future and
start a brokerage account
with Robinhood.
While winning the geographic lottery was undoubtedly vital in my ability to recently reach a net worth of $50,000, none of this would have happened without my family, which leads me to my next point.
The Second: A Supportive Family
I have been blessed with a supportive immediate family, which has been instrumental in allowing me to graduate college with a low five-figure net worth.
What's more, the fact that my parents allowed me to live rent free with them saved me tens of thousands of dollars over the span of undergrad.
The Third: Writing For Seeking Alpha
It wasn't long after I submitted my article to SA for non-exclusive publication that I was advised by an editor from SA that I should consider submitting my article for exclusive publication, which would thereafter turn into a side hustle that has allowed me to earn a solid side income over the past 2 years and accumulate over 5,000 followers.
It's incredible to think that had I never thought of writing for Seeking Alpha as a way of cross marketing my blog, I never would have had the chance to engage with the Seeking Alpha community by writing articles and earn a side income while doing so, which is why I feel fortunate that this opportunity came my way.
Concluding Thoughts:
Having recently reached a net worth of $50,000, I have been reflecting on the blessings in my life over the past couple days.
Words cannot even begin to express just how blessed I have been to have been born in a wealthy country to supportive lower middle class parents, not to mention being fortunate enough to find a side hustle that I enjoy.
Discussion:
What are the things for which you are most grateful?
Thanks for reading and I welcome your comments in the comment section below!